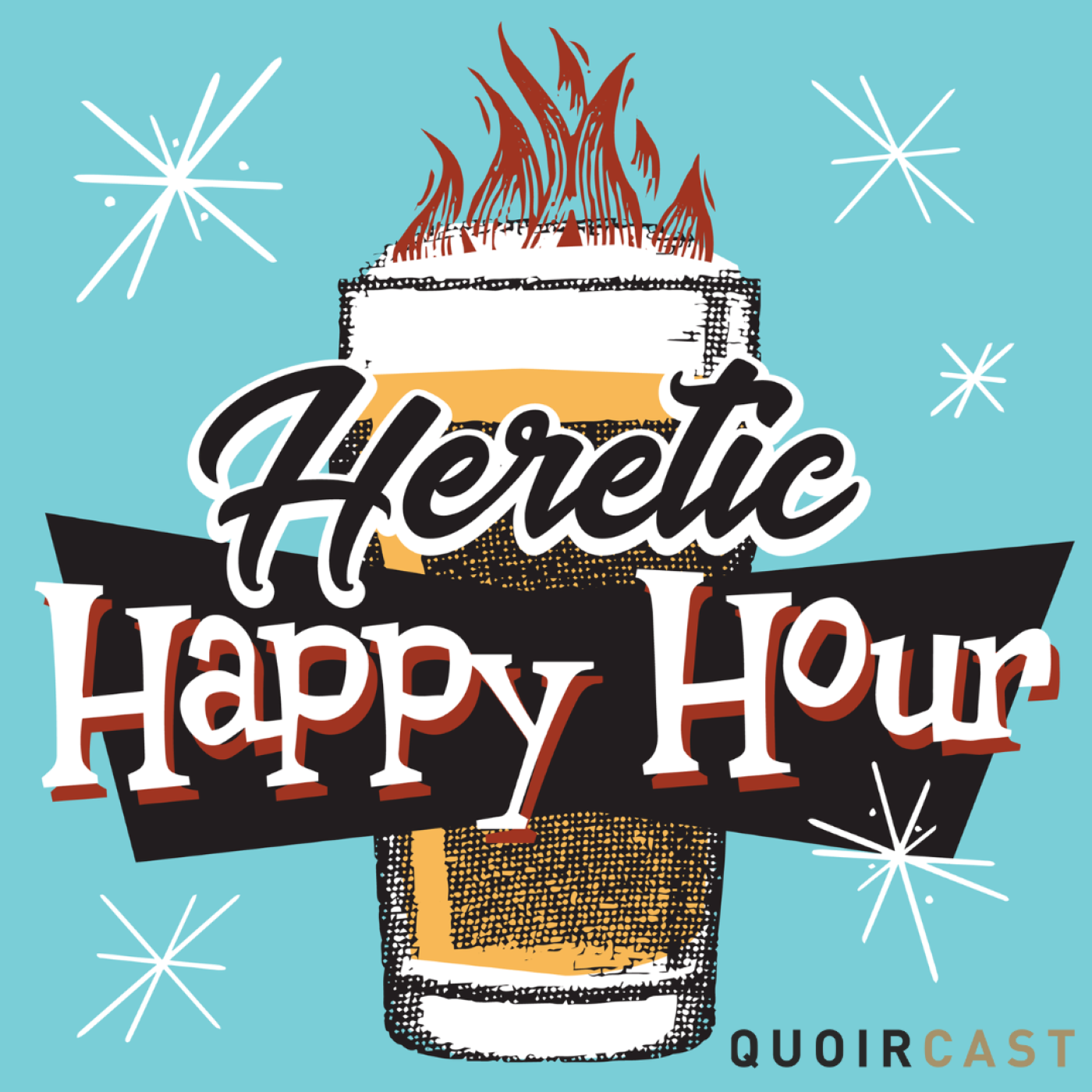 Heretic Happy Hour is an unapologetically irreverent, crass, and sometimes profound conversation about the Christian faith. Hosts Keith Giles, Katy Valentine, Desimber Rose, Sandhya Jha, alongside producer Matthew J. Distefano, pull no punches and leave no stones unturned. For some serious sacred cow-tipping, there's nothing better than spending an hour of your time with us.
Episodes
Tuesday Mar 06, 2018
Tuesday Mar 06, 2018
Is Jesus God? Our conversation with Bart Ehrman in this episode leads us to explore this question of Christ's Deity. What are the implications if Jesus was—or was not—God? Plus, more hilarious Heretic Hotline messages and other surprises.
Comments
(3)
To leave or reply to comments, please download free Podbean or
My thought on the sermon on the mount... the apostles didn't write the gospels.
Awesome podcast as always
Token ex Christian atheist here. Interesting podcast, food for thought, good job guys