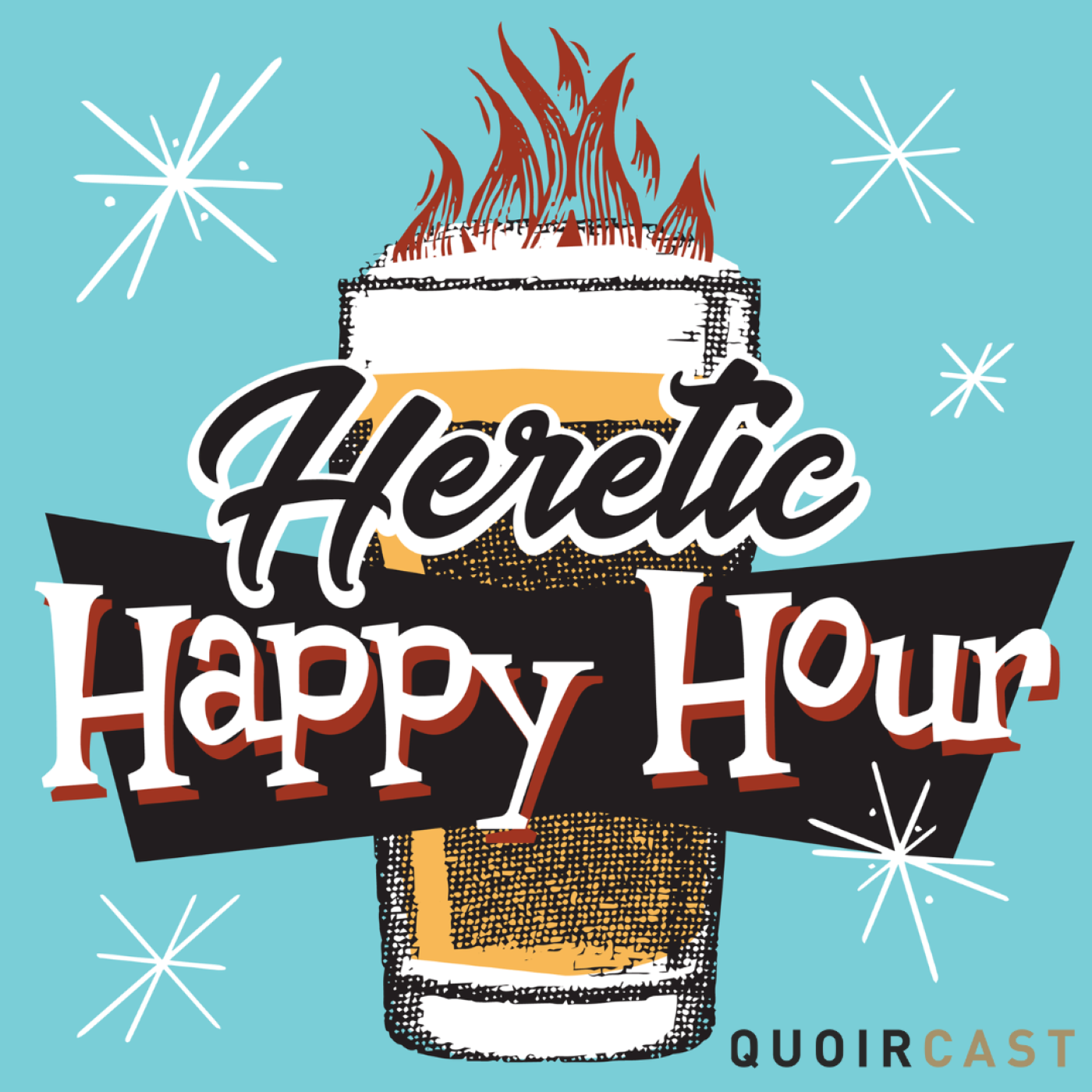 Heretic Happy Hour is an unapologetically irreverent, crass, and sometimes profound conversation about the Christian faith. Hosts Keith Giles, Katy Valentine, Desimber Rose, Sandhya Jha, alongside producer Matthew J. Distefano, pull no punches and leave no stones unturned. For some serious sacred cow-tipping, there's nothing better than spending an hour of your time with us.
Episodes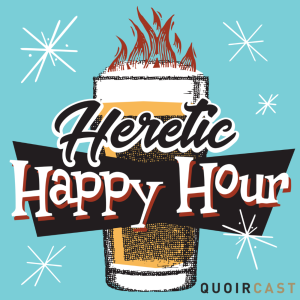 Tuesday Mar 15, 2022
Tuesday Mar 15, 2022
Is the theology you were born into the only option? In this new series, the Heretic Happy Hour crew invites experts to walk us through other options for embracing faith from new perspectives. Let's decolonize American Christianity's White Male cultural, theological, and psychological dominance.
Queer Theology is more inclusive and expansive than you might think and author/theologian Jay Johnson helps us understand it's impossible to follow Jesus without embracing queer perspectives of faith and spirituality.