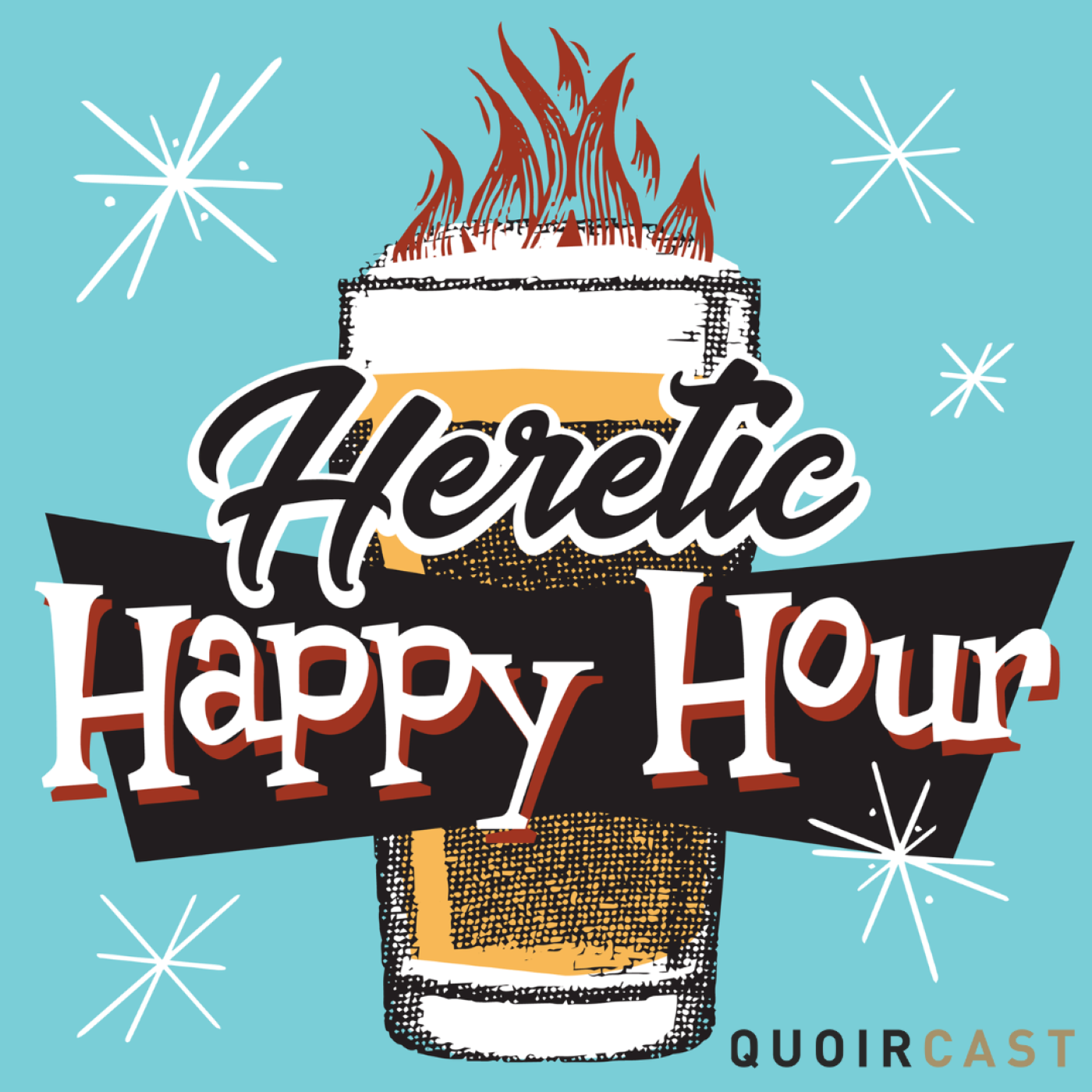 Heretic Happy Hour is an unapologetically irreverent, crass, and sometimes profound conversation about the Christian faith. Hosts Keith Giles, Katy Valentine, Desimber Rose, Sandhya Jha, alongside producer Matthew J. Distefano, pull no punches and leave no stones unturned. For some serious sacred cow-tipping, there's nothing better than spending an hour of your time with us.
Episodes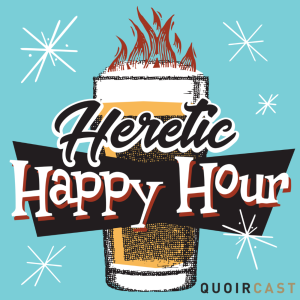 Tuesday May 24, 2022
Tuesday May 24, 2022
In our ongoing Parable Series, we're subverting the Parable of the Generous Landowner. Plus, Brian McLaren, author of
Faith After Doubt
is our Heretic of the Week!
Comments
(1)
To leave or reply to comments, please download free Podbean or
I love your podcasts on parable!! I wonder if when the parable start ' the kingdom of god is like.....' if it might be helpful to take into account that the kingdom of god is influenced by the human element as well as the divine element, i.e. the already not yet verses concerning the kingdom of god, and I wonder if the purpose of the parables are, in part, to turn the tables on the way we think as humans, and a more transformative way of seeing a situation. Thanks guys!!