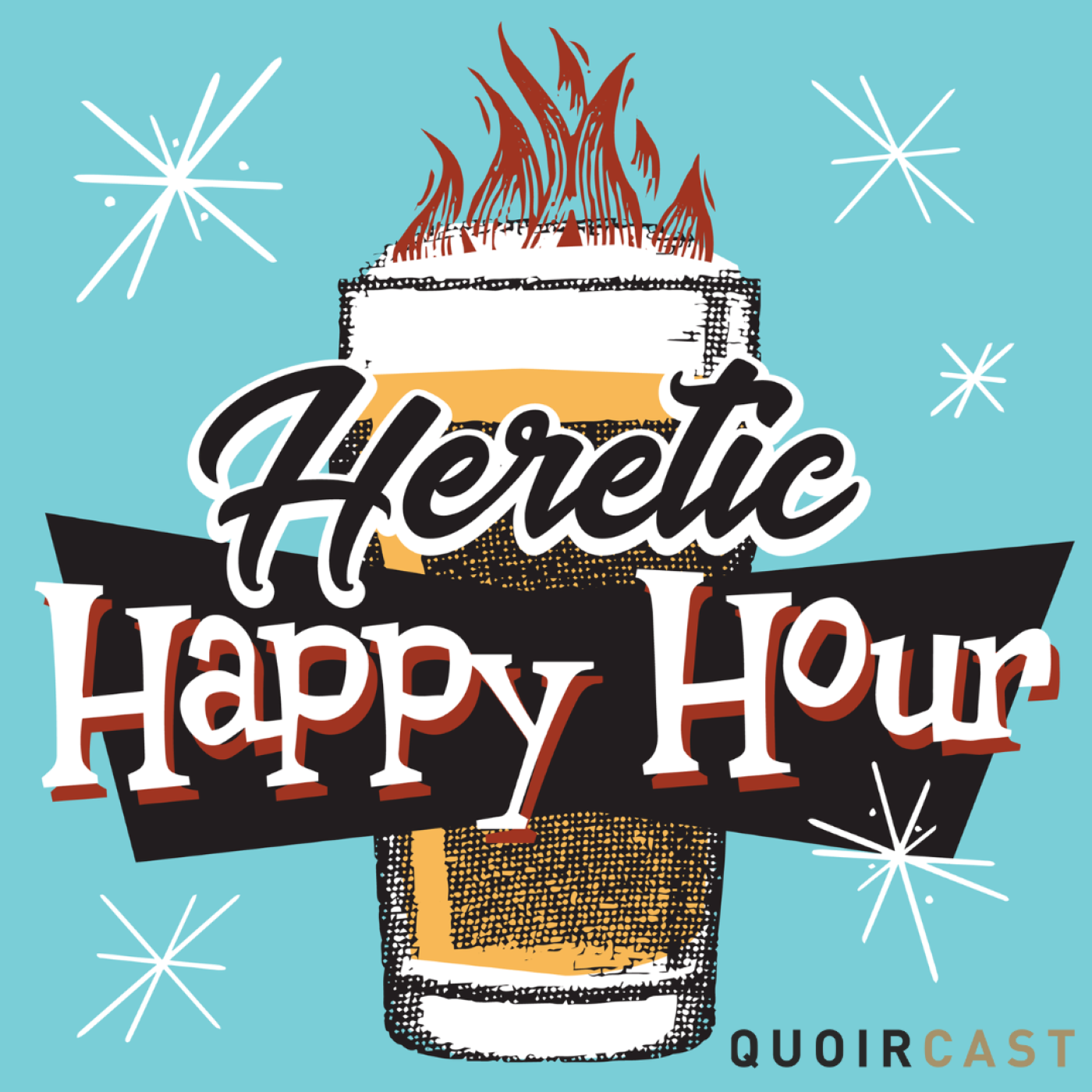 Heretic Happy Hour is an unapologetically irreverent, crass, and sometimes profound conversation about the Christian faith. Hosts Keith Giles, Katy Valentine, Desimber Rose, Sandhya Jha, alongside producer Matthew J. Distefano, pull no punches and leave no stones unturned. For some serious sacred cow-tipping, there's nothing better than spending an hour of your time with us.
Episodes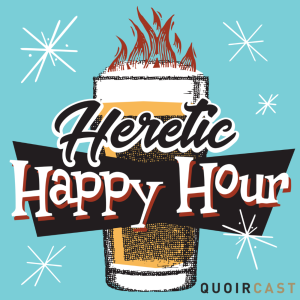 Tuesday Aug 16, 2022
Tuesday Aug 16, 2022
Our film series continues with The Man From Earth—an interesting take on immortality, religion and humanity.