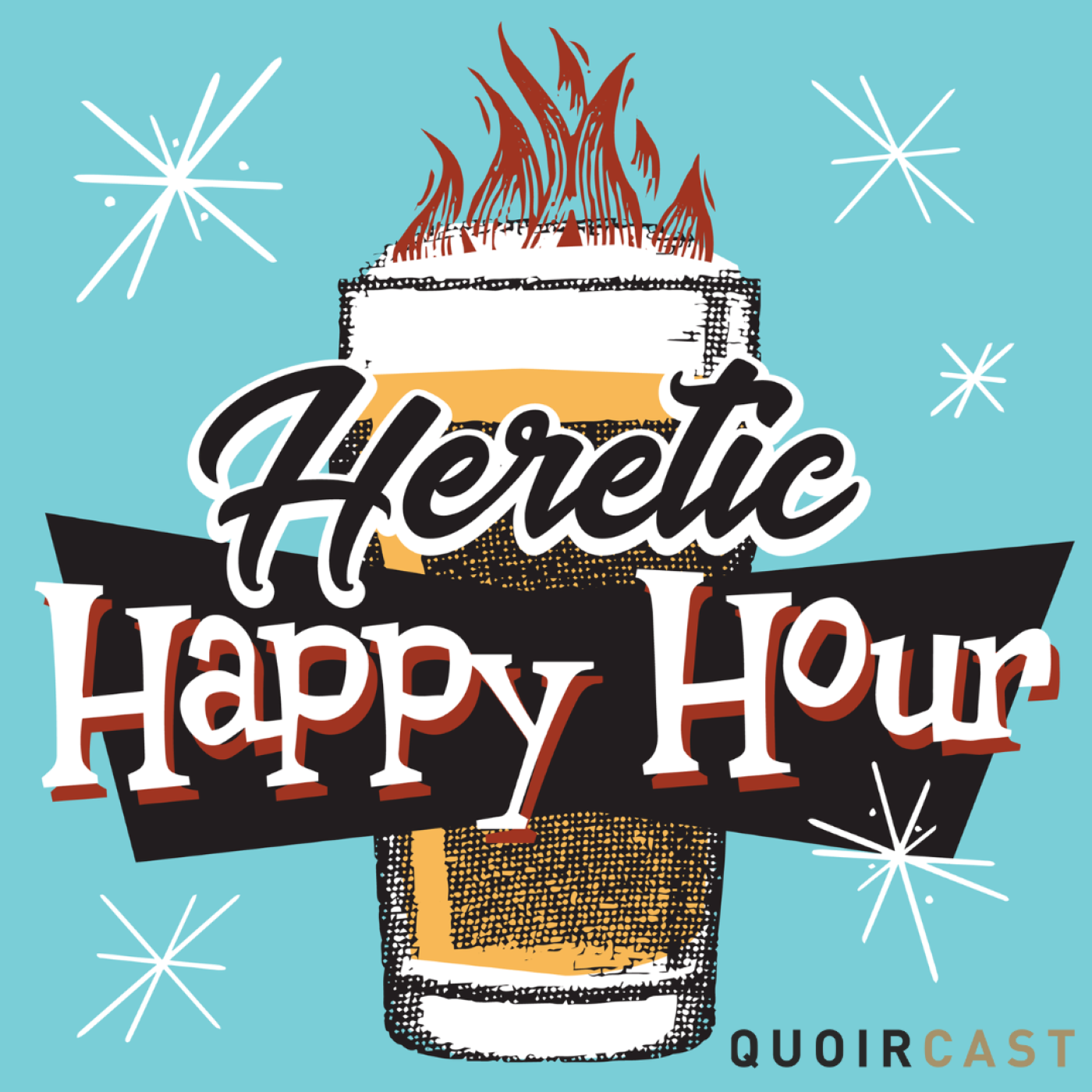 Heretic Happy Hour is an unapologetically irreverent, crass, and sometimes profound conversation about the Christian faith. Hosts Keith Giles, Katy Valentine, Desimber Rose, Sandhya Jha, alongside producer Matthew J. Distefano, pull no punches and leave no stones unturned. For some serious sacred cow-tipping, there's nothing better than spending an hour of your time with us.
Episodes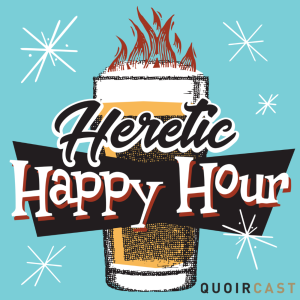 Tuesday Oct 11, 2022
Tuesday Oct 11, 2022
Our Church Trauma Series continues with the massive nationwide abuse scandal and cover-up by America's largest protestant denomination, the Southern Baptist Church. Plus, our Heretic of the Week is Professor of Religion at Princeton and author Elaine Pagels.
To support the Heretic Happy Hour podcast on Patreon, please go to www.patreon.com/heretichappyhour. As this is a crowd-funded podcast, we cannot continue without your help. So sign up today!!! Thank you!
Check out all the QuoirCast Podcasts:
This is Not Church
Messy Spirituality
IdeasDigest
Apostates Anonymous