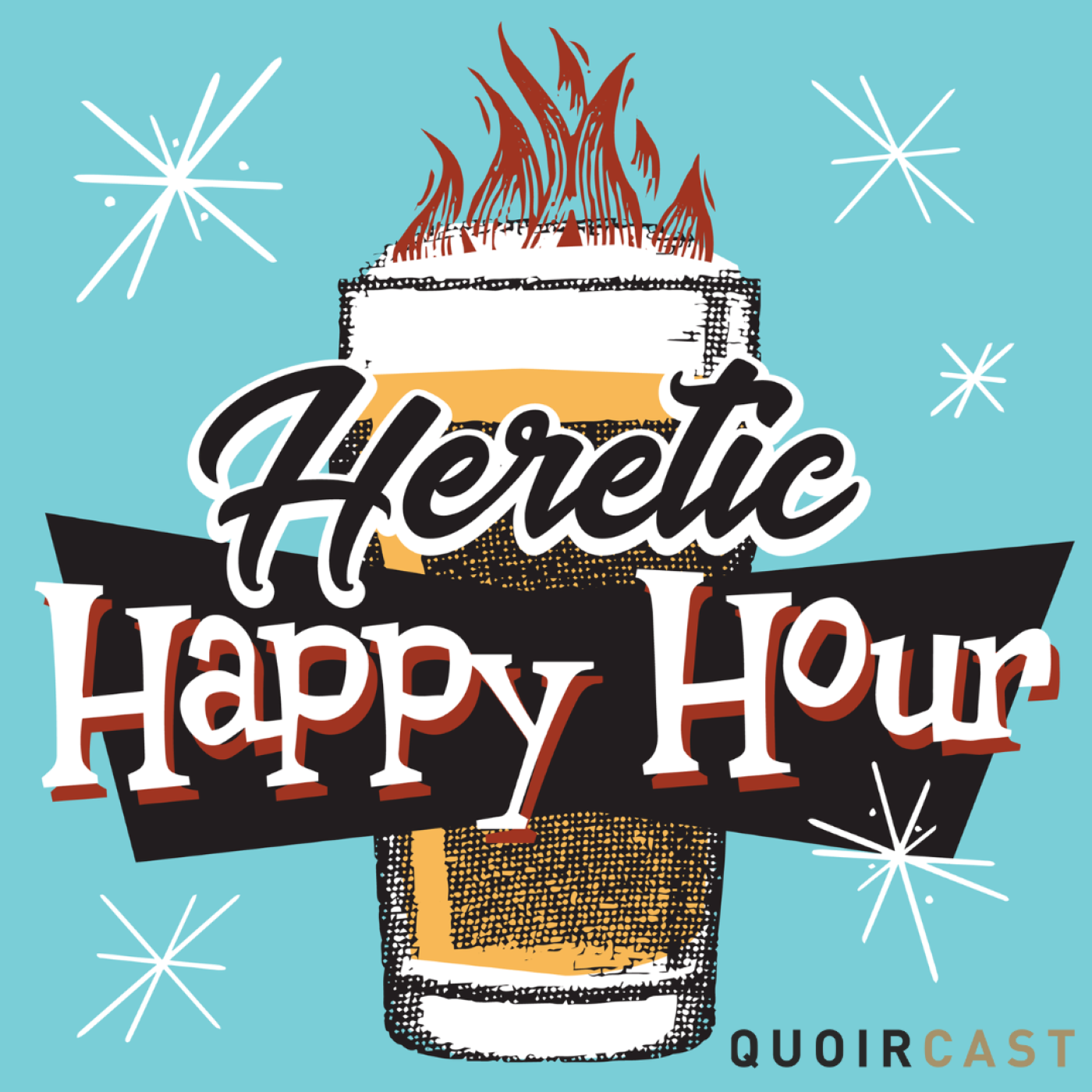 Heretic Happy Hour is an unapologetically irreverent, crass, and sometimes profound conversation about the Christian faith. Hosts Keith Giles, Katy Valentine, Desimber Rose, Sandhya Jha, alongside producer Matthew J. Distefano, pull no punches and leave no stones unturned. For some serious sacred cow-tipping, there's nothing better than spending an hour of your time with us.
Episodes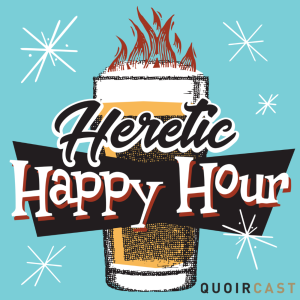 Tuesday Nov 08, 2022
Tuesday Nov 08, 2022
Our Church Trauma Series concludes with a look back at the slow-motion car-crash we call Mark Driscoll and his, sadly, ongoing reign of toxic, hyper-masculine TheoBro-ish misogynistic terror. Plus the beautiful and amazing April Ajoy is our HOTW.
If you want to send Pastor Mark Driscoll a copy of Matthew's book Don't Be A D**k (because we all know he needs one), his church address is:
Trinity Church 
8620 E McDonald Dr.
Scottsdale, AZ 85250
Check out all the QuoirCast Podcasts:
This is Not Church
Messy Spirituality
IdeasDigest
Apostates Anonymous