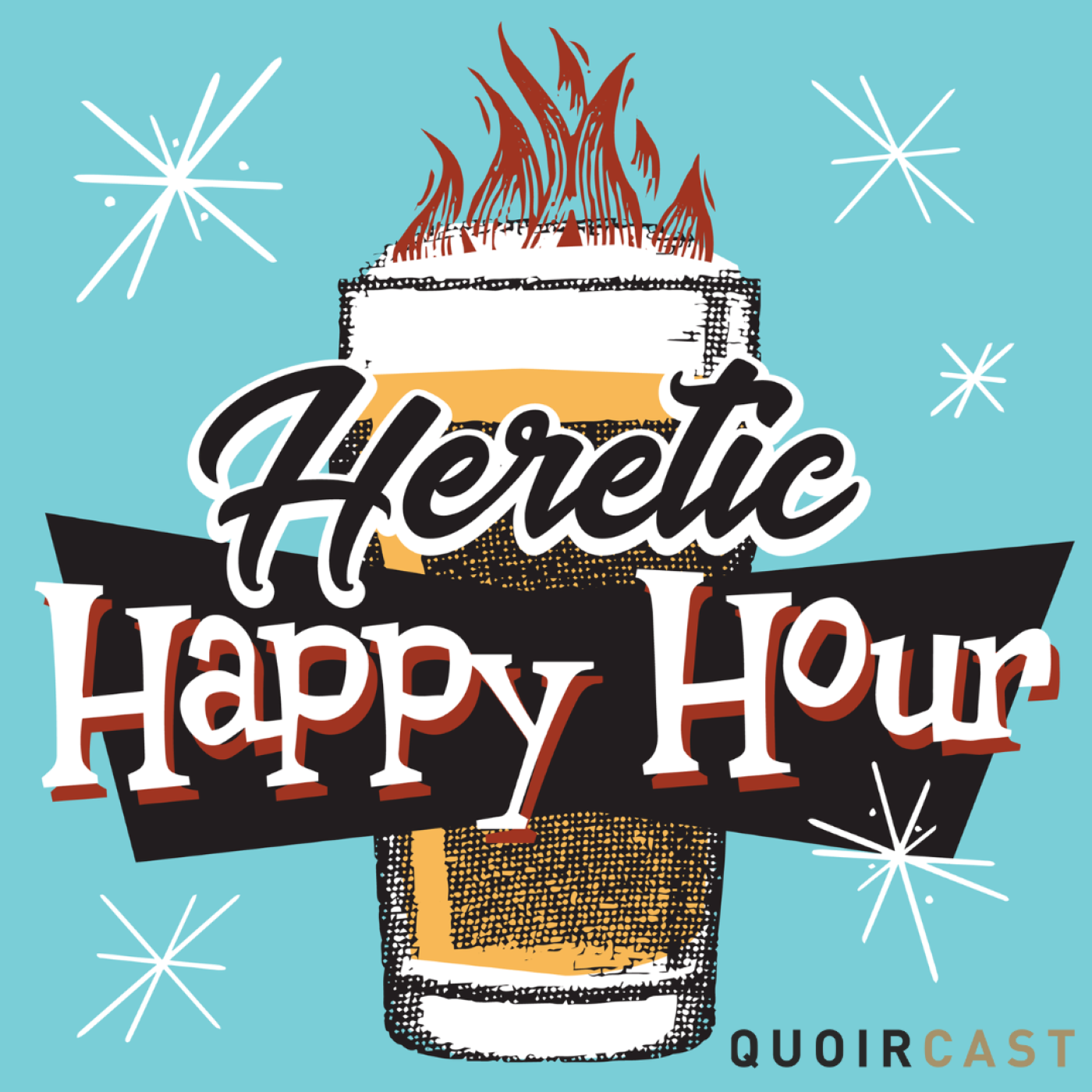 Heretic Happy Hour is an unapologetically irreverent, crass, and sometimes profound conversation about the Christian faith. Hosts Keith Giles, Katy Valentine, Desimber Rose, Sandhya Jha, alongside producer Matthew J. Distefano, pull no punches and leave no stones unturned. For some serious sacred cow-tipping, there's nothing better than spending an hour of your time with us.
Episodes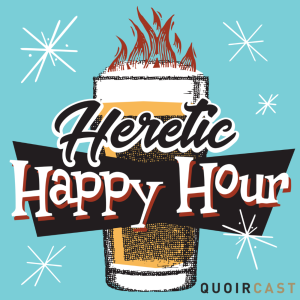 Tuesday Apr 11, 2023
Comments
(2)
To leave or reply to comments, please download free Podbean or
If Mark Driscoll was an Alpha like the Wolves are known to be they have to care like a mother hen for the Pack. What a coward, I've spent most of my life here in the U.K. dealing with guys like Driscoll. The bane of my life.
Mark Driscoll would crucify me. Transgender Autistic 6ft 3 19 stone. But I'd probably just fall on him and flatten the man baby. What a wxxk?